Faculty Support
Main Content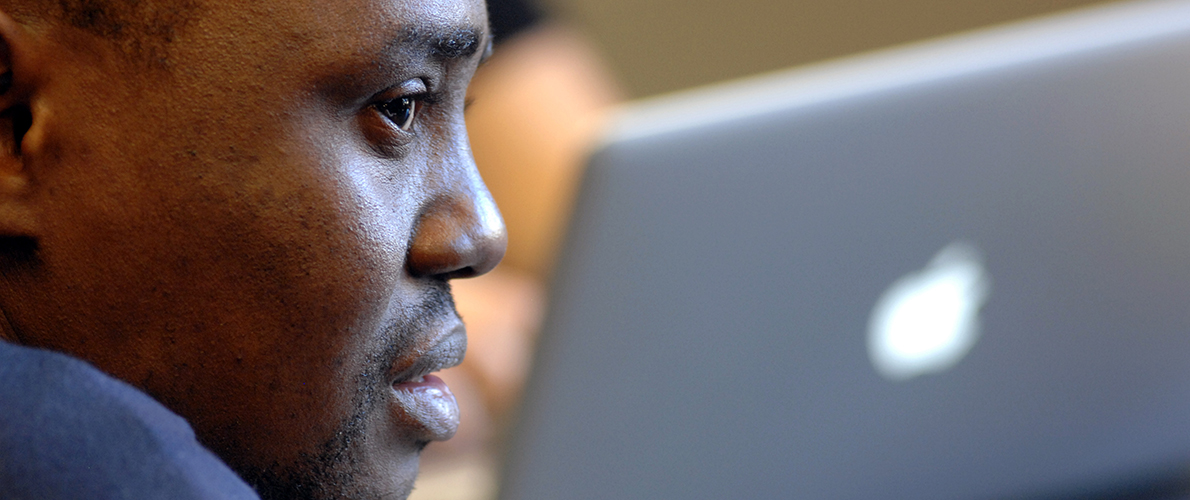 Applications for Online Course/Program Development
Are you an SIU faculty member interested in developing online academic programming? We might be able to help with that! All SIU faculty members are eligible to apply for development funds through SIU Extended Campus. 
2017-18 UCC Online Course Development Grant Application
2017-18 Online Course Development Grant Application
2018-19 Online Program Development Grant Application
Center for Teaching Excellence
The Center for Teaching Excellence will serve as the one central unit for providing faculty and staff with expert assistance in sound pedagogy and technology enhancement for on-campus and distance education. The Center will build on the teaching and technology support provided by Instructional Support Services by transforming the goals and objectives of that unit to meet the changing needs of faculty in teaching and learning.
Military Program Resources
Scheduling Resources
If you wish to add/delete/modify a course:
For a college-specific template, click on the links to the right.Scheduling questions should be sent to: extendedscheduling@siu.edu