Off Campus Military Programs
Main Content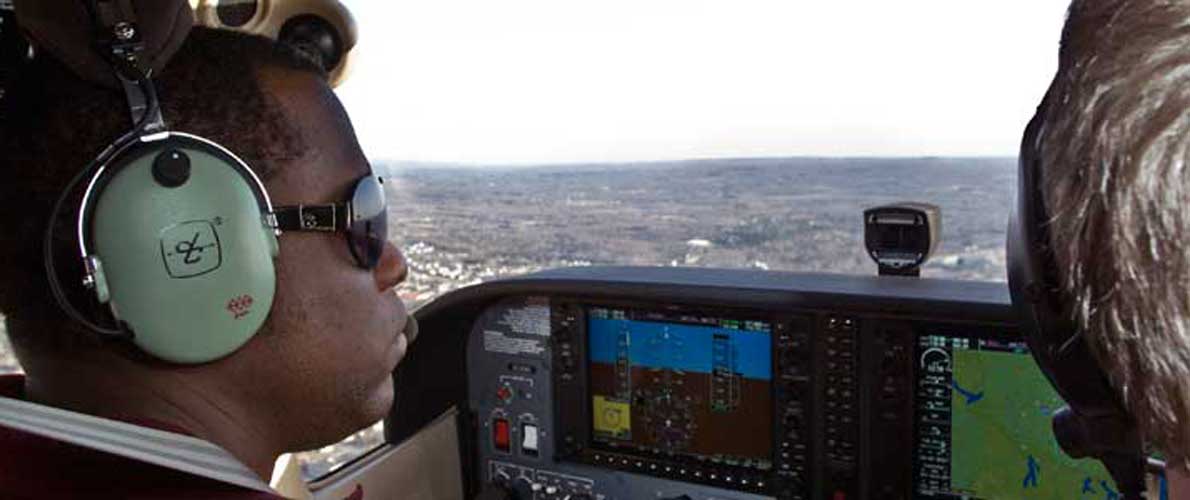 SIU has a strong connection with students in the military. We've been recognized by veterans and active military publications for veterans for our dedication to serving those who've served their country.
If you are currently serving in the military and you want to use SIU to enhance your military career or to begin planning for your post-military life, we've got your back. Locations and programs are listed below; or enroll in one of SIU's online programs.
Applying to SIU is easy for active duty personnel and veterans. Find out how to apply.
Locations