Programs
Main Content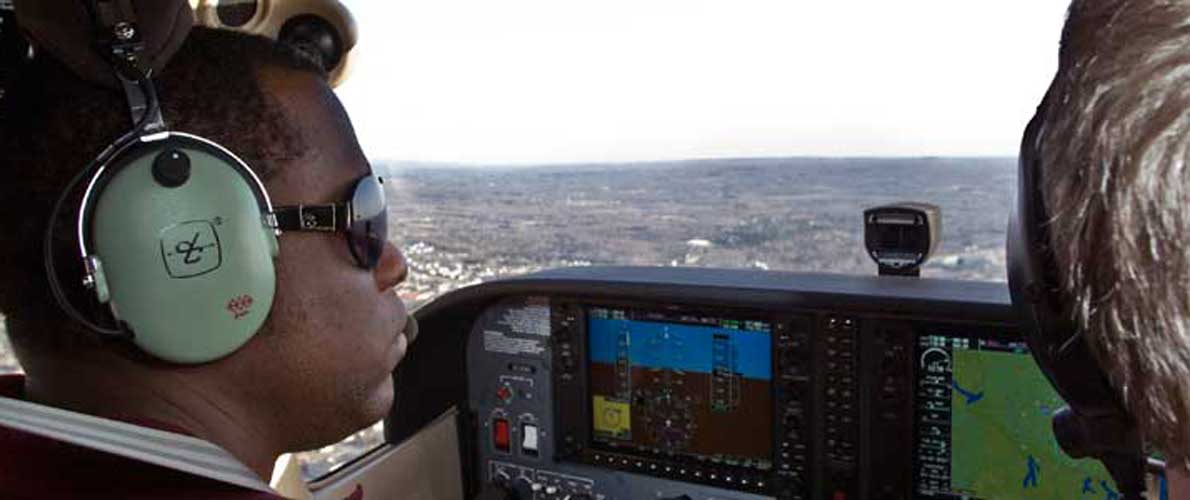 SIU has a strong connection with students in the military. We've been recognized by veterans and active military publications for veterans for our dedication to serving those who've served their country.
If you are currently serving in the military and you want to use SIU to enhance your military career or to begin planning for your post-military life, we've got your back. Applying to SIU is easy for active duty personnel and veterans. Find out how to apply.
Effective Summer 2014:
Students may be provisionally admitted to off-campus degree programs at military sites for one semester with incomplete academic credentials. Certain academic records may be necessary to receive financial aid. For students to be released from provisional status, they must submit official transcripts from all institutions previously attended, including high school transcripts and ACT or SAT scores (if the applicant is under 21 years of age) if they have earned less than 26 hours of transfer work. Working closely with their academic advisers, students must submit all required academic records and meet all University admission requirements in order to register for further course work beyond the first semester of attendance. Please work with your site liaison for any questions.